How To Fix Your Marriage Companion Website
YEARS OF EXPERIENCE. HUNDREDS OF LIVES CHANGED. UNDENIABLE RESULTS.
This is the companion website for Dr. Mikel Brown's book, How to Fix Your Marriage: without using a Hammer. This site is designed to provide you with additional tools, tips, marriage aids, and additional support to help improve your marriage.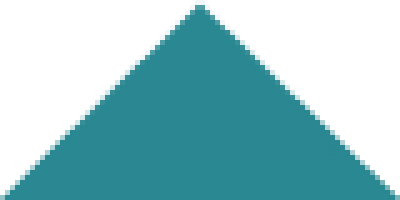 GET STARTED NOW WITH EYE-OPENING INSIGHTS AND STRATEGIES FROM DR. BROWN
Part 1 of Dr. Brown's Marriage Mechanics Seminar
Dr. Brown's Explosive Playboy Radio Interview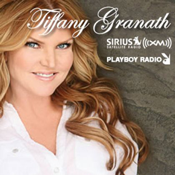 Tiffany Granath Show on Playboy Radio Channel 198 (Sirius Radio) - June 5, 2006
Adult Themes – The opinions of the host may not reflect the opinion of Dr. Mikel Brown. Dr. Brown cannot be held liable for the information contained herein.