Dream Makers 99 is a Conservatory of Business & Entrepreneurship, which provides you with a provocative and innovative approach to training business minded people that desire to expand their existing business, start a new business venture or broaden their horizons by creating wealth through business and sales productivity.
Mentorship Connection Program
The Mentorship Connection Program provides ongoing, personal and professional development training and interaction to take your life to the next level. Dr. Mikel Brown's expertise will help you develop the necessary interior qualities to become a better businessperson, father, husband, soldier, friend, etc.
The Power Points Broadcast gives you access to over 30 years of proven strategies so you too can achieve massive success in your business, relationships, health, and finances. Whether you're looking for insight into how to build a business or deepen your relationships, it's all available with the click of your mouse.
Dr. Brown's Quote of the Day
[fts_twitter twitter_name=drmikelbrown tweets_count=1 cover_photo=no stats_bar=no show_retweets=no show_replies=no]
Dr. Mikel Brown's new book TURN ON YOUR LIFE, forward by Adrian Griffin, assistant coach of the NBA Oklahoma City Thunder is now available. This book has been simmering for several years, now and it finally ready for release. Click the below and get your copy TODAY. Buy own for your family and friends, they will thank you for it.

IMPROVE YOUR MARRIAGE IN AS LITTLE AS 15 MINUTES A DAY!

Let's face it, every marriage needs a tune up occasionally. This is why this is the one-shop place for you! If you are looking to improve your marital relationship or you are single or divorce and you are looking for information to help you gauge if a particular person is right for you, How to Fix Your Marriage and Before You Say "I Do" books and website is an excellent starting point. Your marriage or search for that right spouse for you will increase exponentially as you probe through Dr. Brown's books, which has helped thousands of couples improve their marriage and singles to celebrate their singleness.

Discover How Your Marriage Can Become More Love Than Labor

72 WAYS TO UNCOVER YOUR HIDDEN WEALTH

Unexpected Treasures gives you 72 motivational triggers to help strengthen you throughout periods of discouragement or mental collapses resulting from prolong battles with unpleasant incidents. Life cradles within its cavity unwelcomed challenges that we all must face without exception. Whether you are trying to get over a divorce, struggling with bankruptcy, battling drug and alcohol addition, depression, or you are experiencing the lack of passion to simply live your dream, Unexpected Treasures will not only inspire you to delve deep within yourself for answers, but will give you the strategies to overcome and ignite the passion in your life once again.

Finding Wealth in Life Where You Never Thought to Look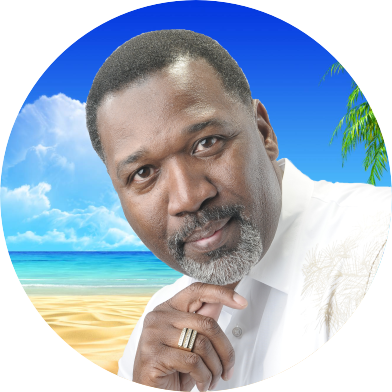 Dr. Mikel Brown is an author, businessperson, and religious leader who live in El Paso, Texas. He is a Licensed Clinical Professional Counselor and Ordained Minister with over 30 years of experience. He has helped people from rocky marriages to rocketing careers.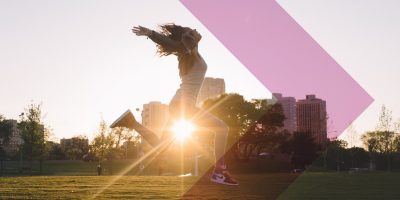 I was once asked, by a married couple, how they can make the New Year their best New Year ever. I asked, "Would it be insensitive for me to suggest that you exit the old year in the same manner you intend for your New Year, without it sounding too vague?" They both answered, "Of
Information is Vital to your Success
Get Connected and Stay Connected for the latest news and updates from Dr. Brown and receive my FREE eBook You Can Think Your Way To Success. It's my gift to you. Keep It, Use It, Enjoy It!